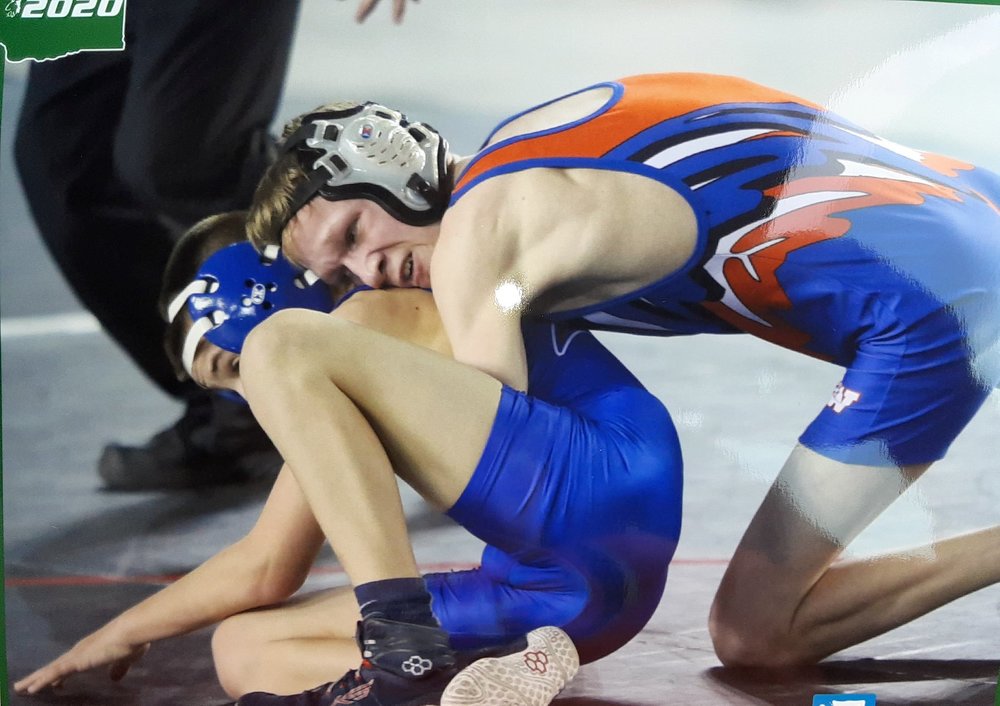 Congratulations Wrestlers!
Dena Fletcher
Thursday, March 05, 2020
A hardy congrats to the Republic wrestlers who made it to the Mat Classic, State Tournament on February 21-22. Republic wrestler, David Phillips (pictured), made the championship podium and brought home the fourth place medal from the Tacoma Dome on Feb. 22!