EDIT MAIN
Join One Of Our Many Republic ALE Programs!
---
eureka homeschool alliance
parent partner program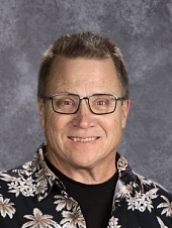 Phil Larson, Teacher
plarson@republicsd.org
---
market square education
ale alliance with republic school district
Market Square Education offers an Alternative Learning Experience by bringing quality education to students who need another option. A flexible and structured system is built that expand district offerings and benefit student learning.
Market Square offers three types of ALE:
On-Site
Remote
Online
Visit Market Square Education now by clicking here!
Enroll with Republic #309 through Market Square Education today!
---
cTE program
Republic School District offers students from other schools the opportunity to participate in various programs offered by Republic School District.
Metal Shop
Wood Shop