EDIT MAIN
Online Learning
Parent Partner Program
---
MEET YOUR TEACHER!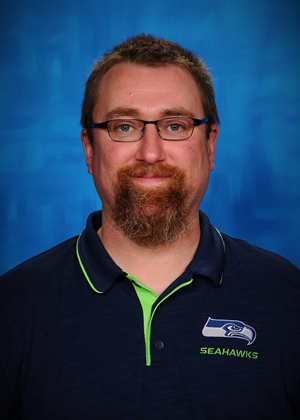 MR. JOSH ZAKAR
Mr. Zakar is excited to guide students through online learning this year. Republic #309's online learning is fully accredited and has been in place for over five years!
Access Student Enrollment Instructions: If you have questions about enrolling in the Parent Partner Program (PPP) please contact us. * Josh Zakar * 509-207- 7612 * jzakar@republicsd.org All students enrolling in the Parent Partner Program must have an intake interview and complete a registration packet. If you are accepted into our program we will evaluate your academic standing and develop an individualized student learning plan (SLP) tailored to your individual needs. This plan will meet the state standards and follow all of the course requirements for high school graduation.
Overview
In order to more completely serve the needs of the families in our community the Parent Partner Program was established. At PPP we believe all students deserve the opportunity for a quality education in a setting that best serves their needs and the needs of their families. Eureka Home School Alliance is committed to serving the diverse population of students in our community. We provide individualized SLP's tailored to each student's unique needs.
These services will be provided through affiliate providers of the "digital Learning Department" (DLD) at OSPI. "We Mine Knowledge At PPP". Course Offerings Subjects: • Arts • Business • Interdisciplinary • Language Arts • Life Skills-Health • Mathematics • Occupational credit qualified • Science • Social Studies • Technology • World Languages Levels: • Remedial • Standard Students Republic, formerly Eureka, is a community of diversity. The population is made up of a variety of free-thinking individuals and families. For many of these families, whether they be located in the city limits of Republic or in the surrounding area, the traditional "brick and mortar" school is not the right fit for them. It is our goal to offer these families a quality alternative to the traditional school setting. Student-Teacher Contact Requirements Students enrolled in PPP are required to have weekly contact with their instructor. This contact can be by phone, face-to-face, e-mail conversation, or a text message conversation. The best method of contact for each student will be determined at their intake interview and will be included in their SLP. The purpose of these contacts is to answer questions the student might have, ensure the student is on track and meeting the goals of their SLP, and to keep them connected to the school community. During these weekly meetings the student will provide details of their learning experiences that they have been engaged in. In addition to the weekly contact the student's SLP will be evaluated monthly. If any changes are needed to the SLP they will be made at this time. The monthly evaluation will be shared with the student and parent/guardian. PPP students participate in the MSP/HSPE/EOC and MAP testing in accordance with statute and regulation. PPP secondary students are required to meet all Washington State and Republic High School graduation requirements to receive a high school diploma.
Schedule a meeting with Mr. Zakar today!
To schedule a 15 minute meeting click here!
To schedule a 30 minute meeting click here!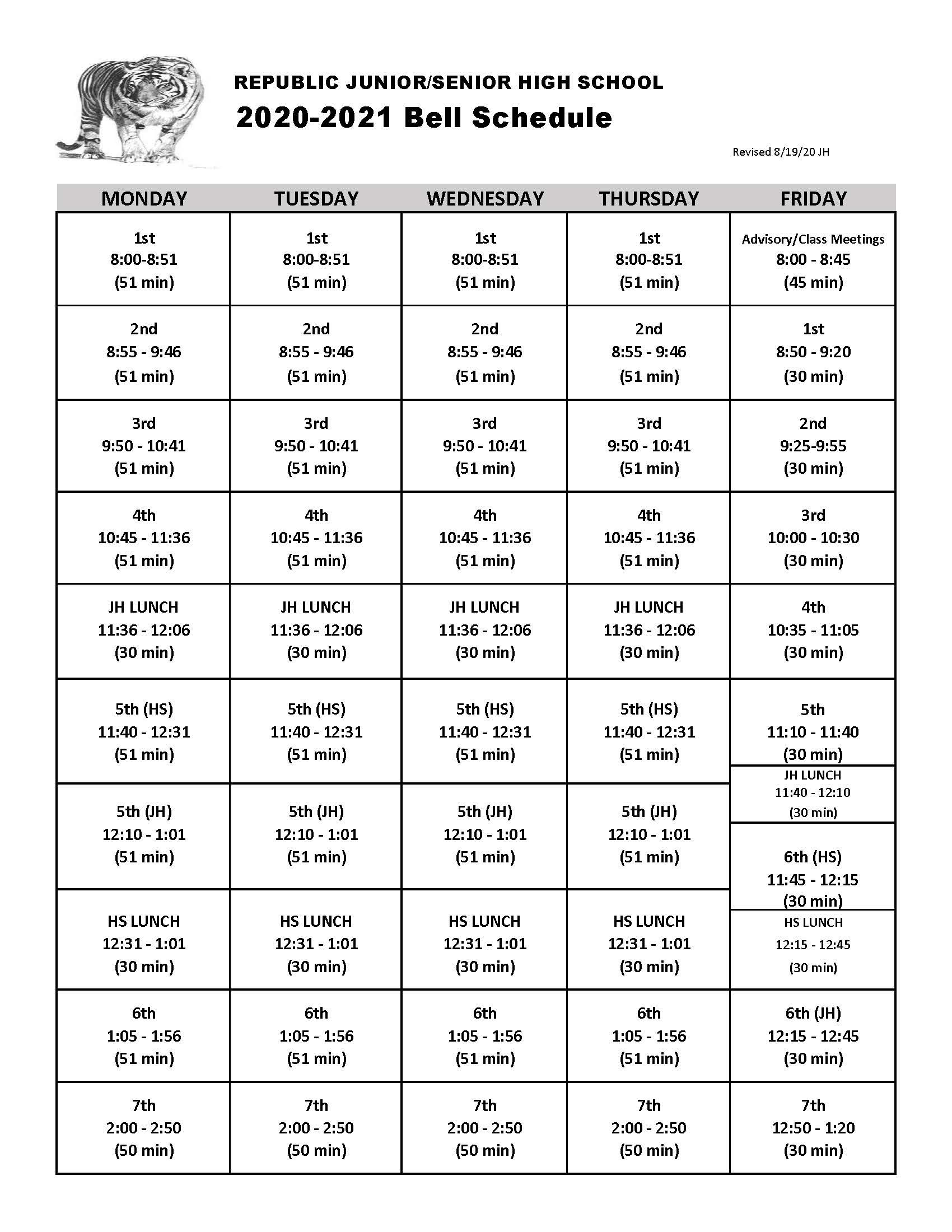 ---
The Parent Partner Program uses curriculum provided by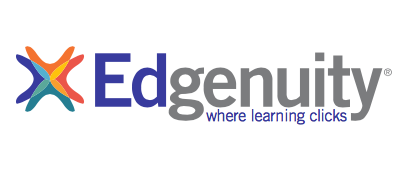 Enroll Your Student Today!
Choice Form: "Click here to join our ALE program from another school"
Interdistrict Agreement "Click here to dual enroll in on-line and in-person"
Registration: "New students"
NON-DISCRIMINATION STATEMENT
Republic School District does not discriminate in any programs or activities on the basis of sex, race, creed, religion, color, national origin, age, veteran or military status, sexual orientation, gender expression or identity, disability, or the use of a trained dog guide or service animal and provides equal access to the Boy Scouts and other designated youth groups. The following employees have been designated to handle questions and complaints of alleged discrimination:
Title IX Coordinator, ADA Coordinator, Civil Rights Compliance Coordinator:
Kevin Young, Superintendent
Superintendent email: kyoung@republicsd.org
Section 504 Coordinator:
Carolann Gutierrez, Principal
Principal email: cgutierrez@repoublicsd.org