For your convenience, there are 3 ways to take the survey!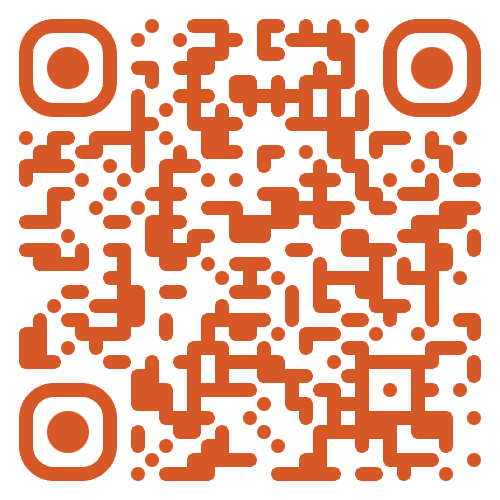 make sure to bring the survey in
Your question or concern might already have an answer!
Scroll down to see answers to frequently asked questions.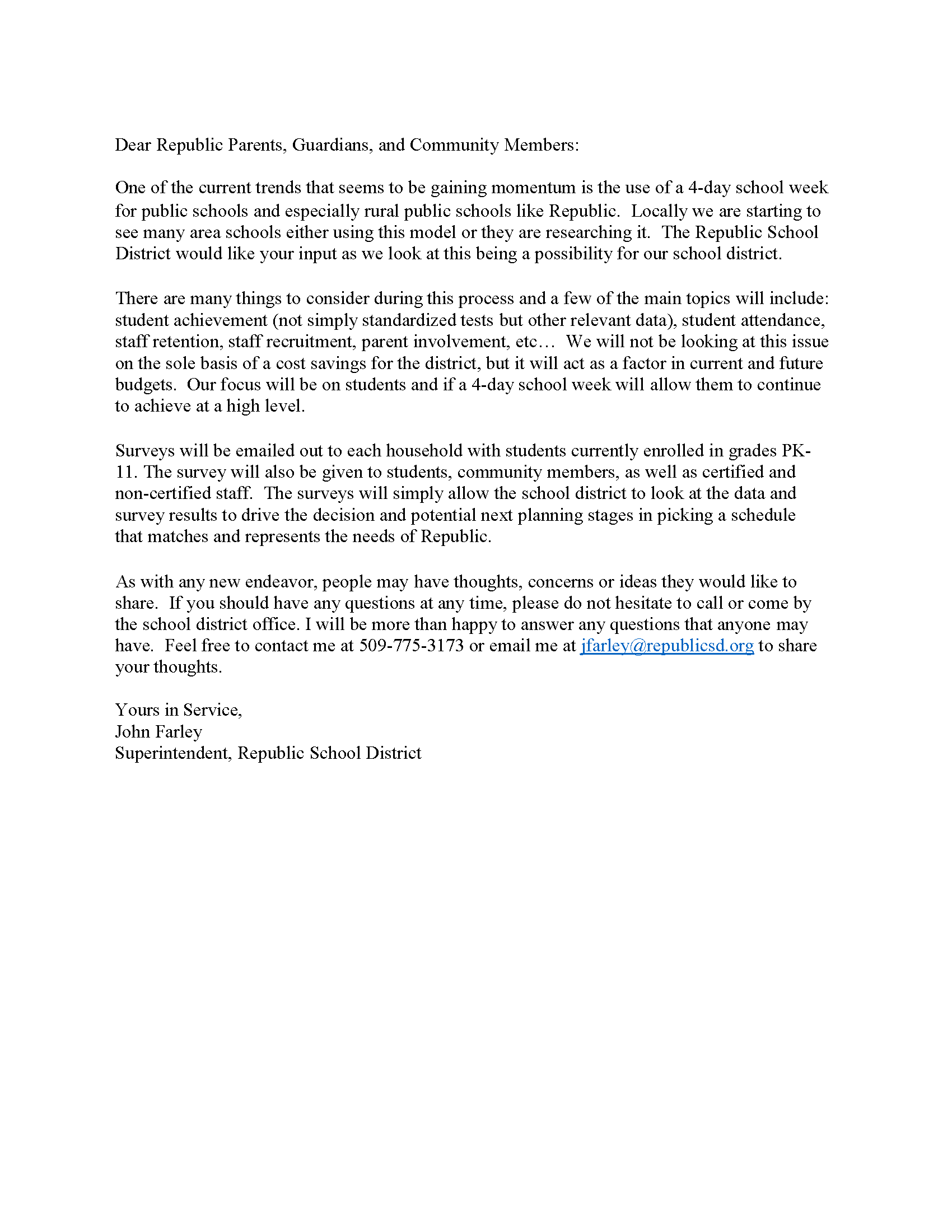 4-Day School Week FAQ/Info. Sheet
Currently, there are 8-12 school districts in the state of WA on a 4-day school week, with many more on a
"balanced calendar" that matches the needs of their individual districts. Washington is looking to expand
these options to many other school districts moving forward.