St. Patrick's Day last week brought much fun to Republic High School. The STACC club (Students Taking Action for Community Change) hosted a 3 on 3 basketball tournament on March 16th. The team called Sum of 4 won the "Best Dressed" category as being crowned tournament champions. Also last week, National Honor Society hid a leprechaun every day for the RHS students to find. The daily winners received a gift bag loaded with goodies. NHS also taped hand written shamrock notes to every students locker in the high school. Way to go STACC and NHS for being positive leaders in the school!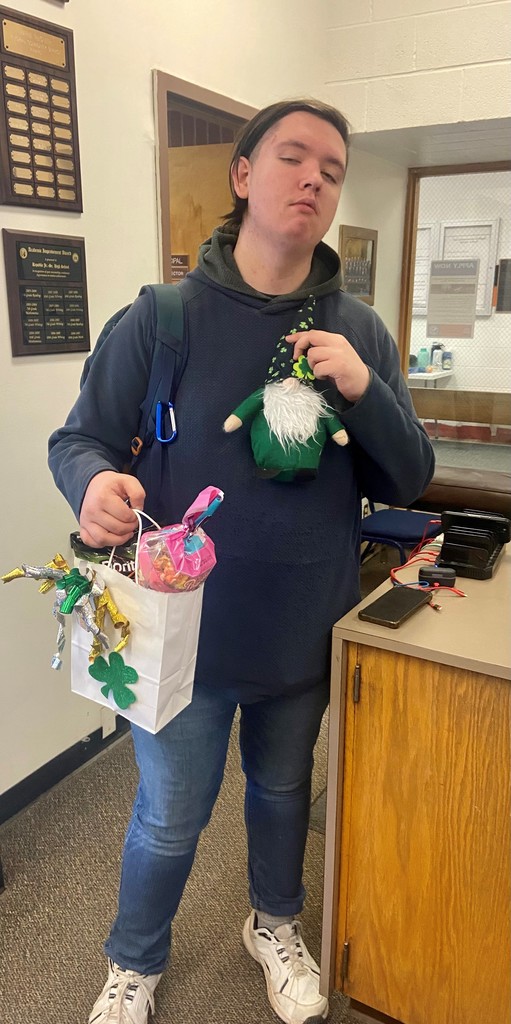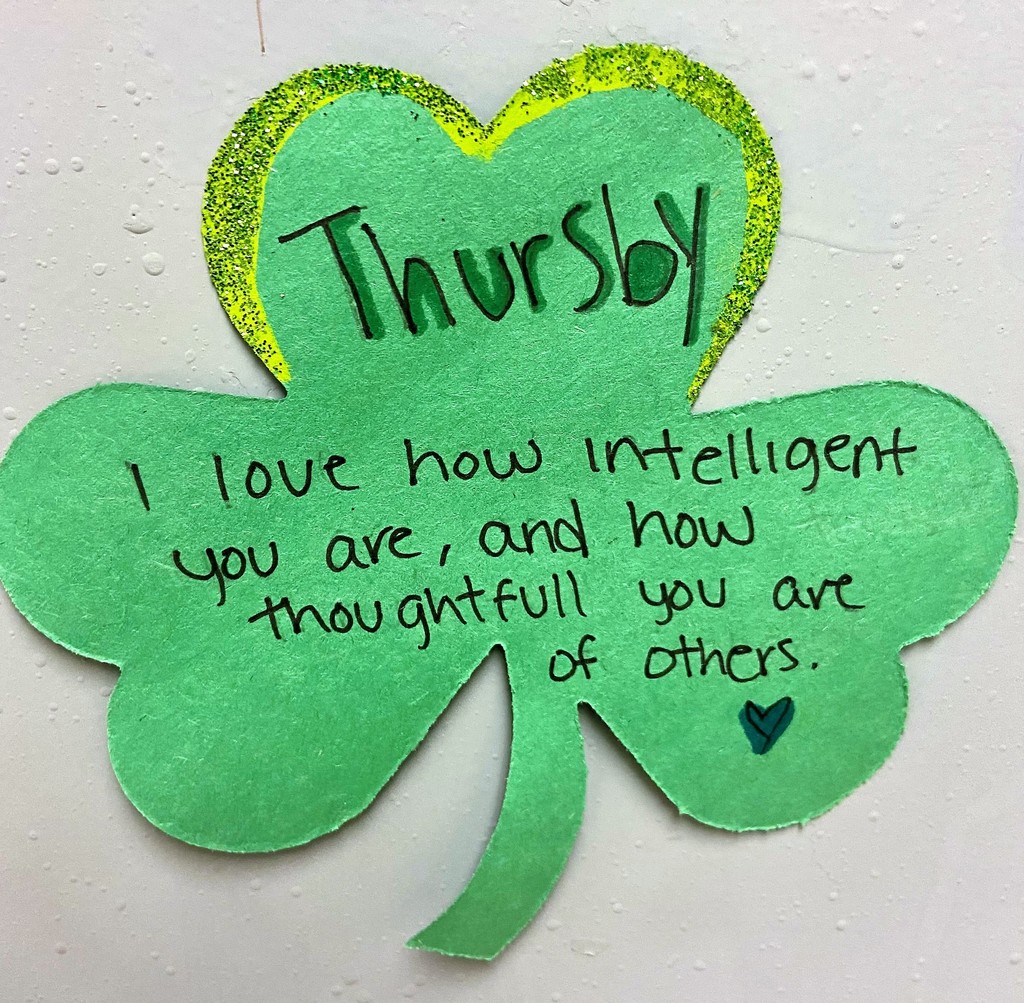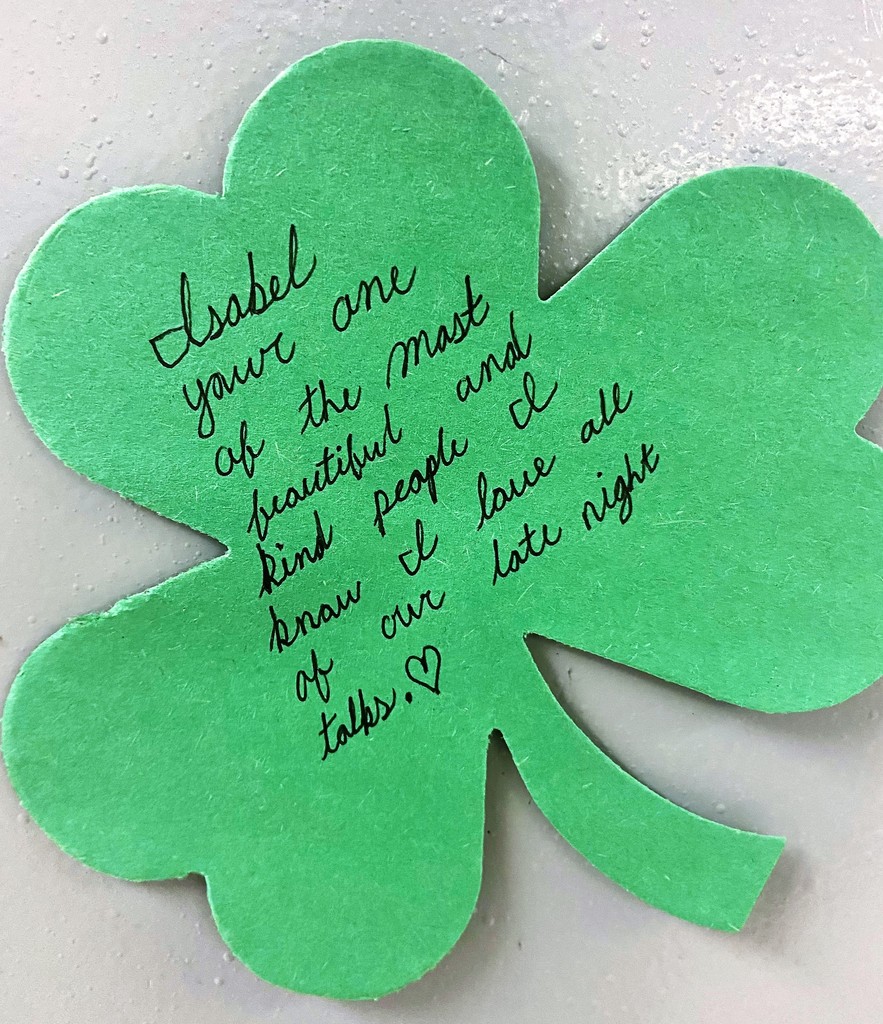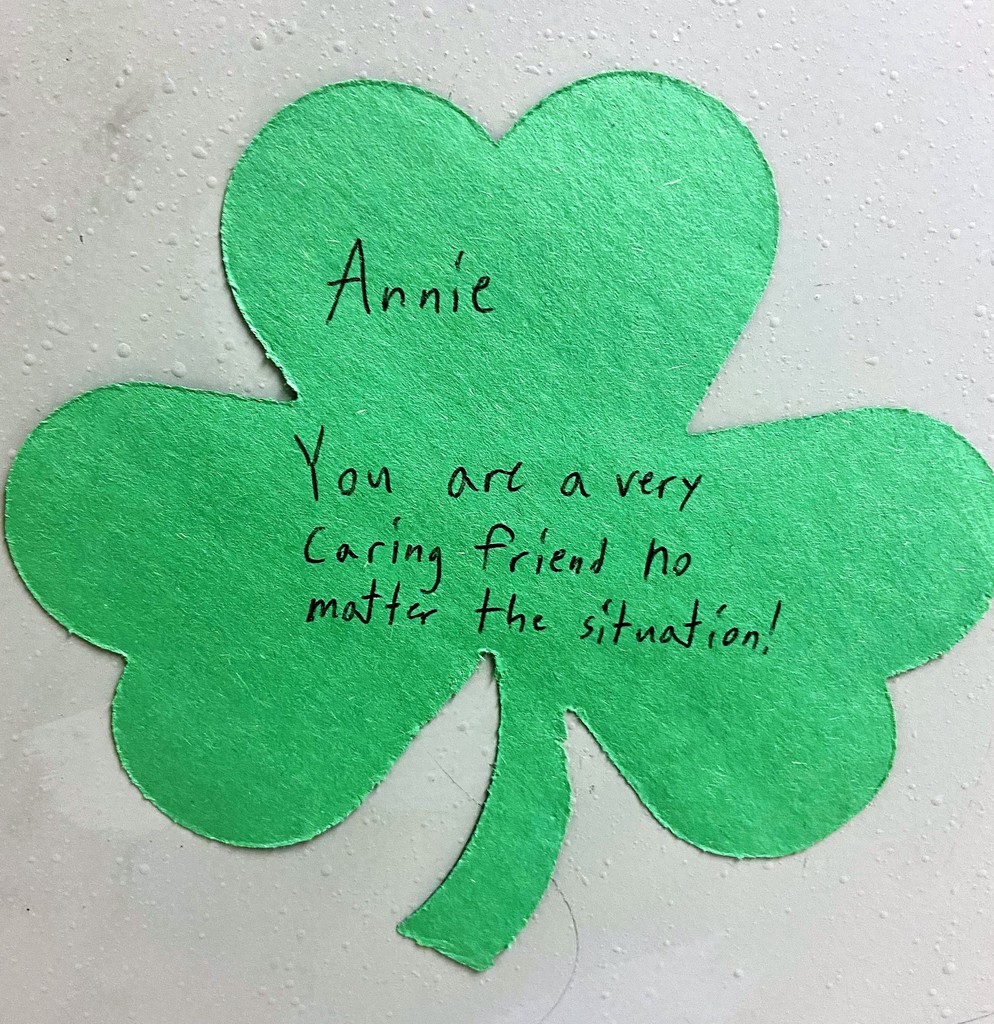 The students at RHS enjoyed the week of St. Patrick's Day with many fun events! The first event was a 3 on 3 Basketball Tournament hosted by the STACC Club (Students Taking Action for Community Change). The team called Sum of 4, won the category for "Best Dressed". They also were crowned tournament champions! National Honor Society, led by advisor Holly Campbell, spent the week hiding a leprechaun everyday for RHS students to find. The daily winner was given a gift bag filled with goodies. NHS members also placed a hand written note on every students' locker at RHS! Way to go STACC and NHS for being positive leaders in our school!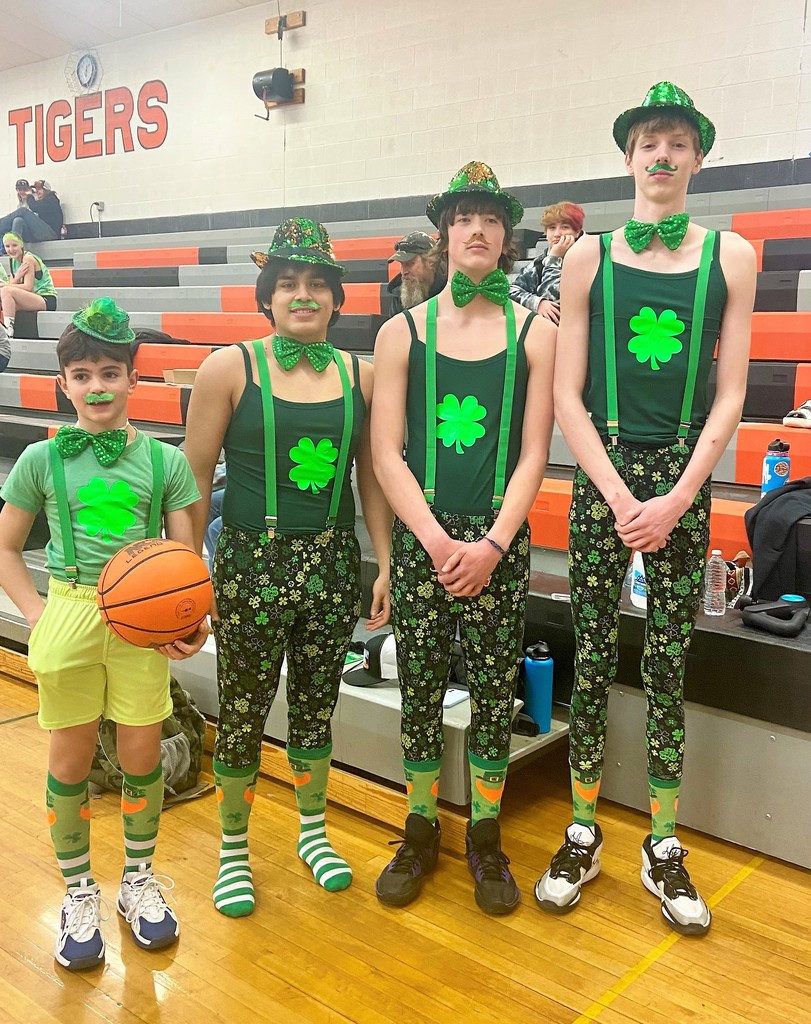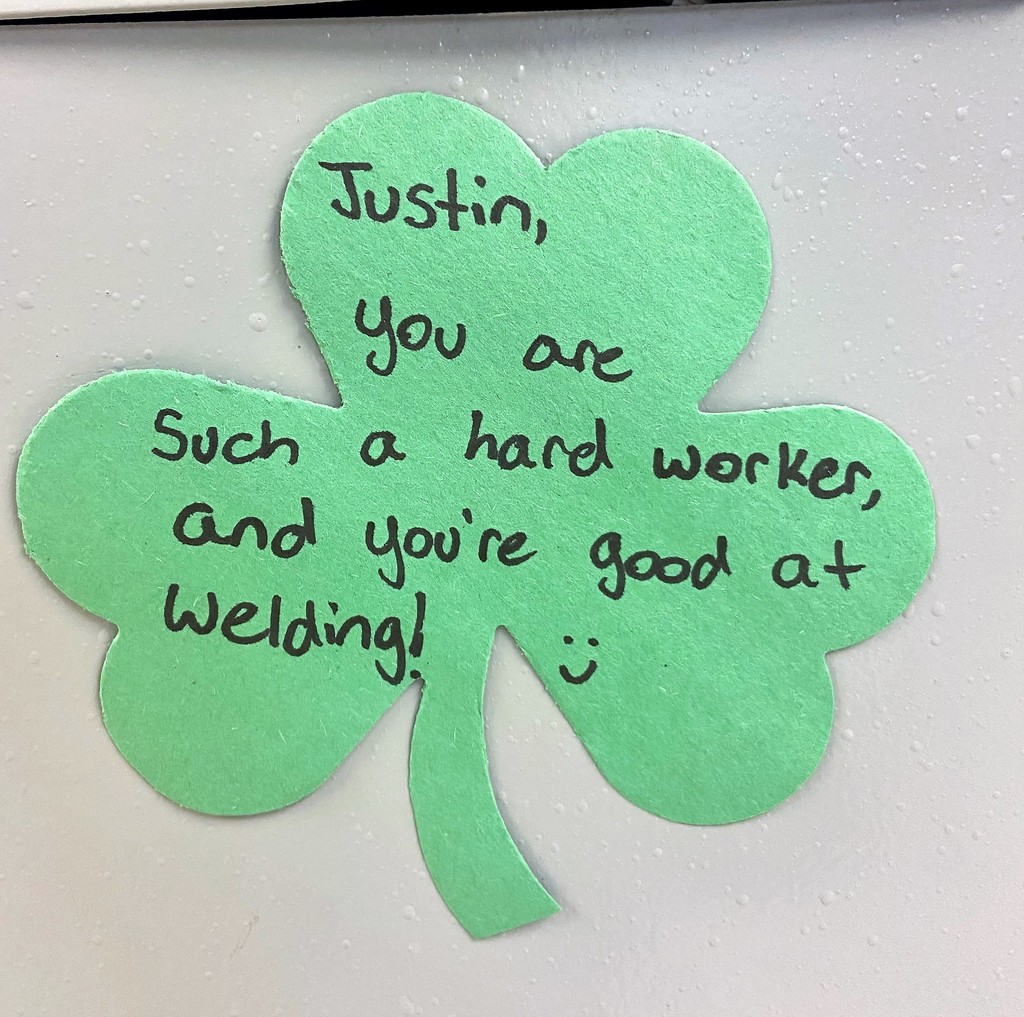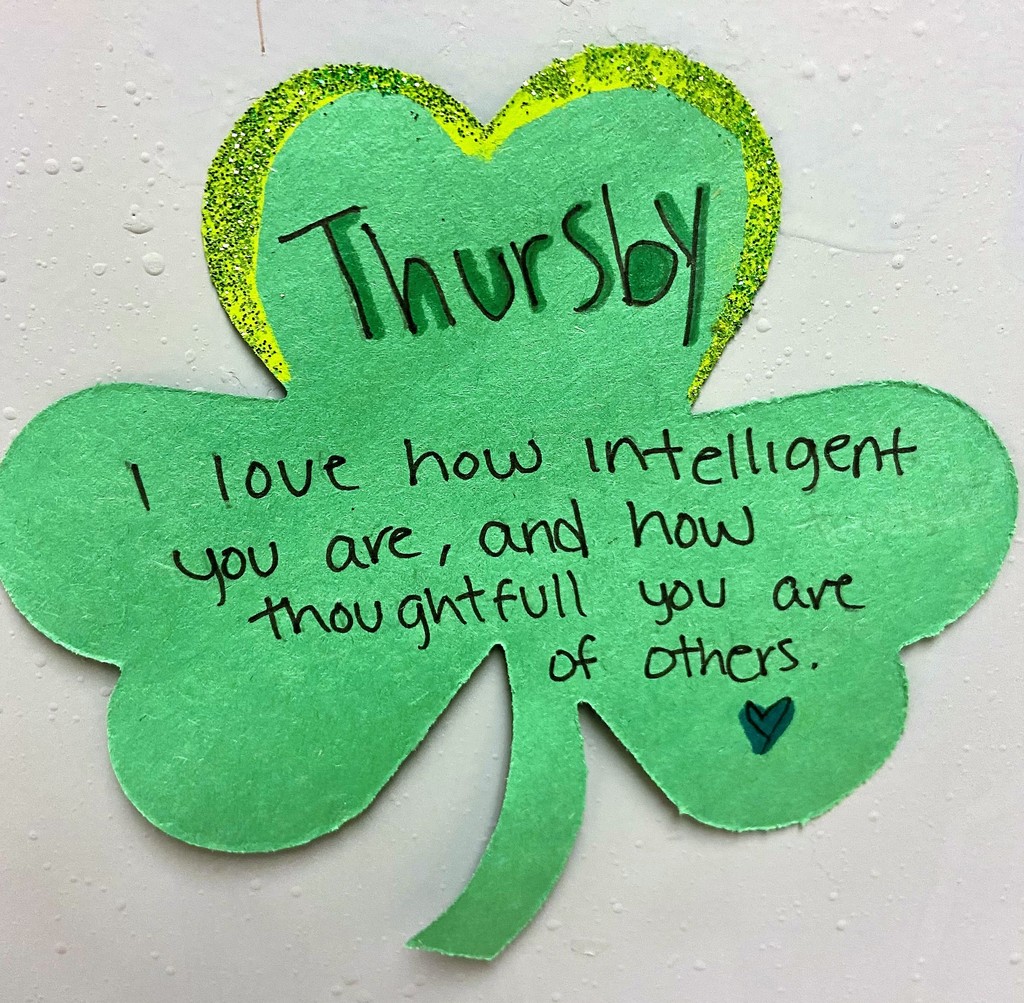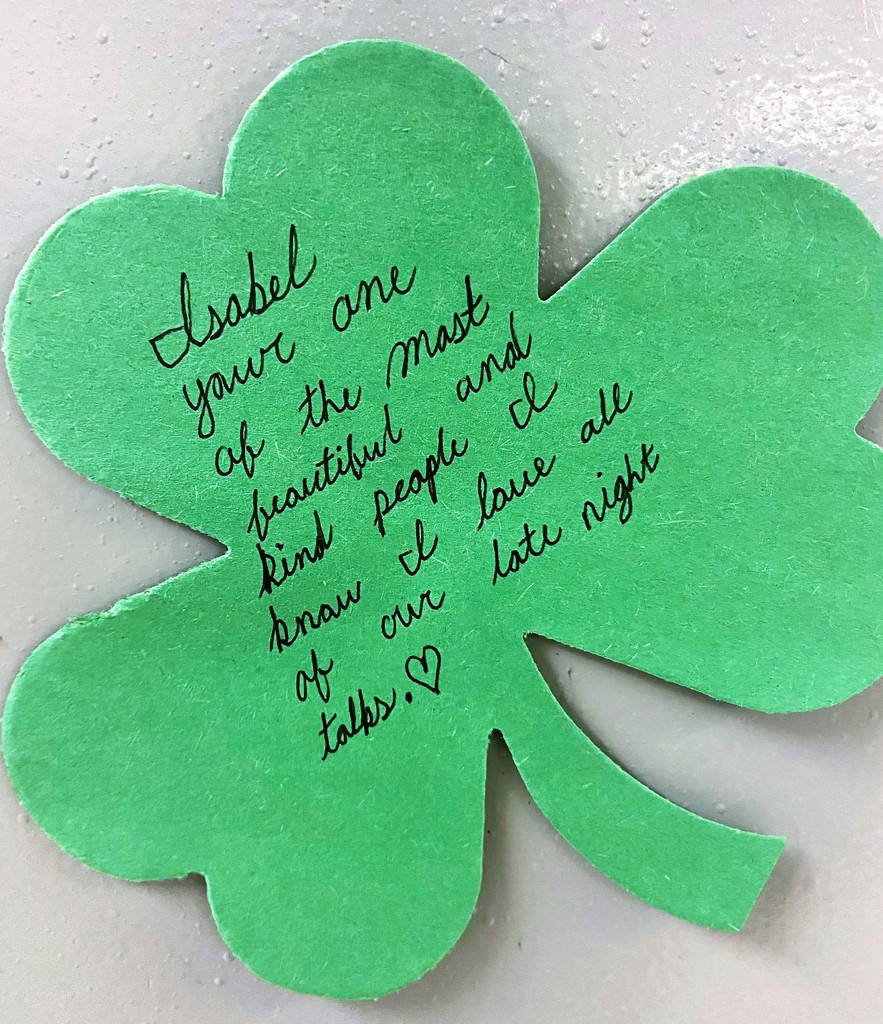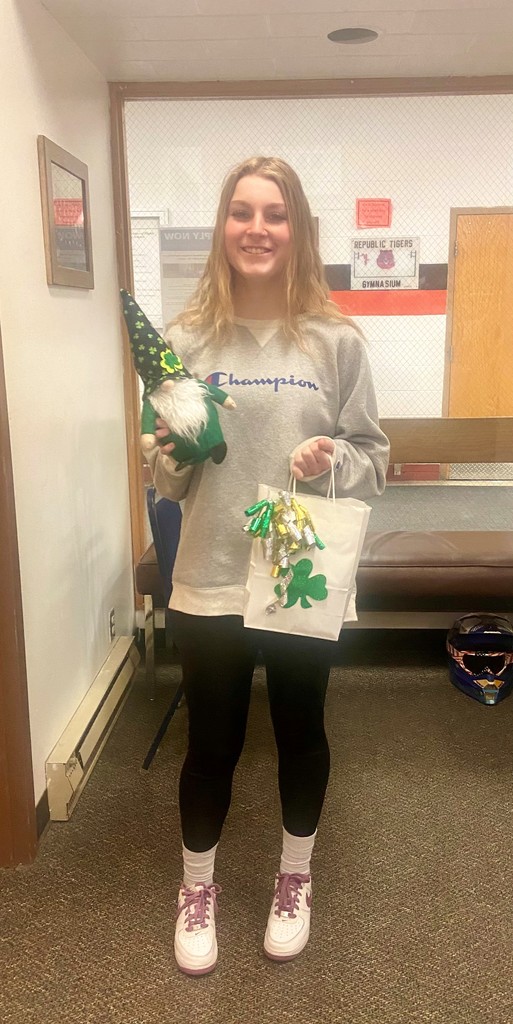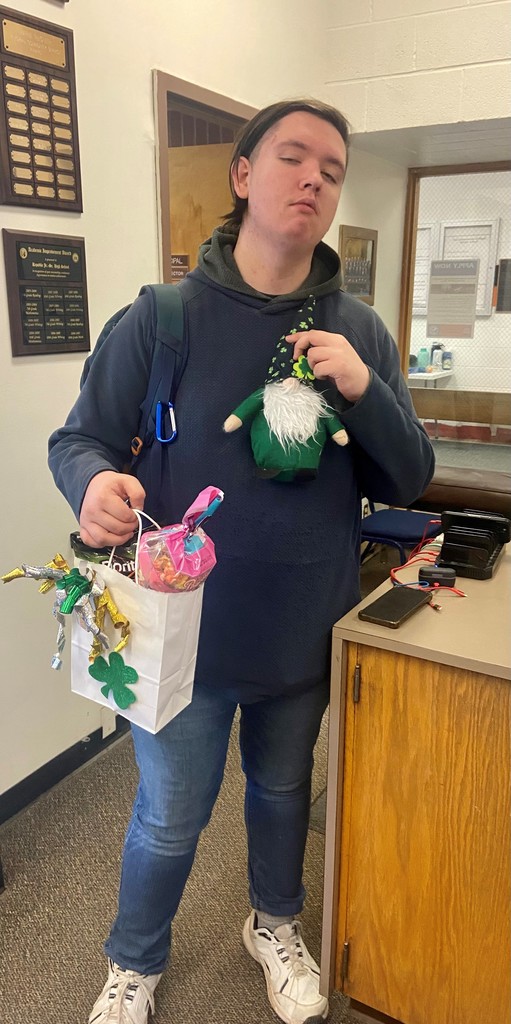 JUNIOR HIGH Track & Field is starting soon! First practice for 6th, 7th and 8th graders will be on Monday the 27th from 3 to 4 pm. Student athletes must have a current physical on file and also have pre-registered with FamilyID
https://www.familyid.com/organizations/17428/account
If you have already registered, just be sure that you check the box for Track & Field. Please call Dena with any questions! GOOOOOO TIGERS!!

Kindergarten Round-up Coming Soon!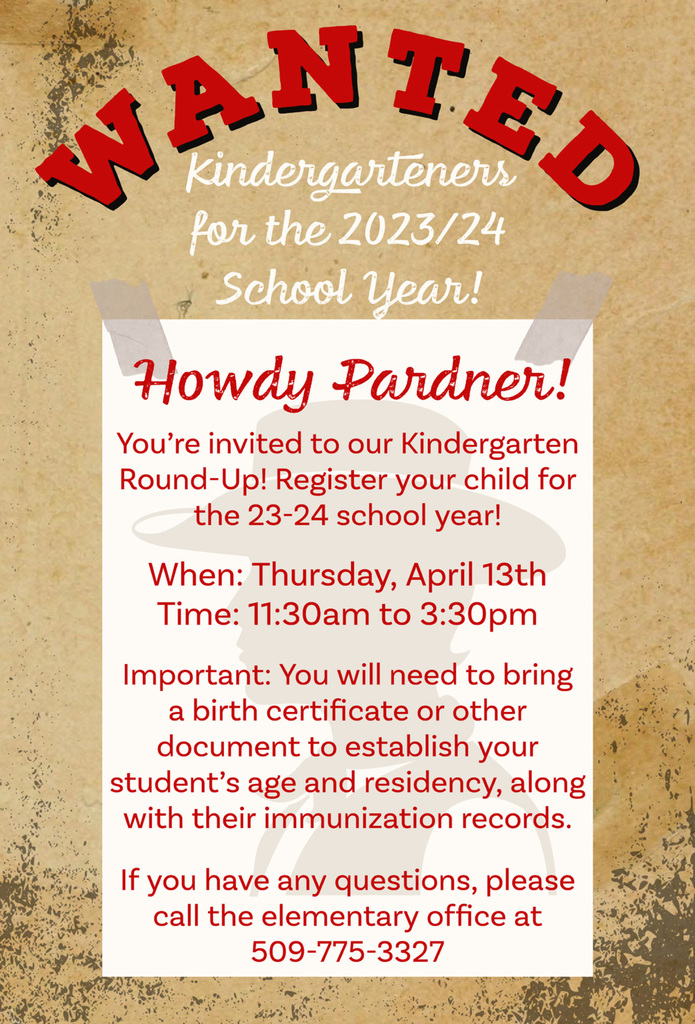 Kindergarten Round-up Coming Soon!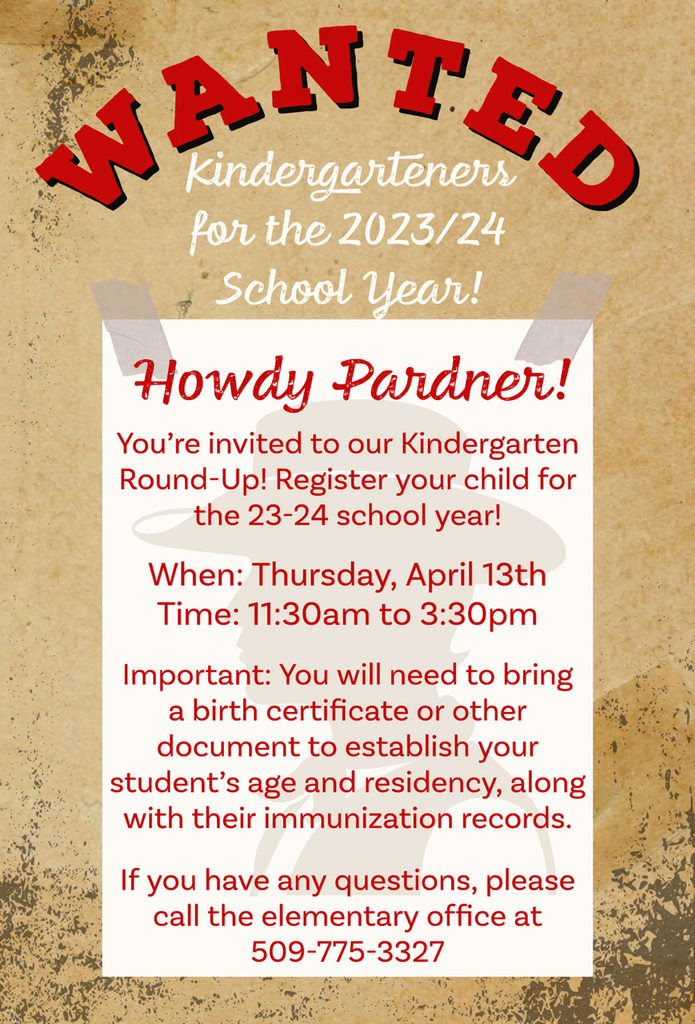 Last Saturday, the Republic Schools Archery Club attended the National Archery in the Schools Program state competition in Deer Park. All the of the archers performed at a high level and were excellent representatives for our community. Congratulations to Trey Cromwell who shot a 276/300 which placed him 7th in the entire state for high school boys and qualifies him to compete at Nationals in Salt Lake City, Utah.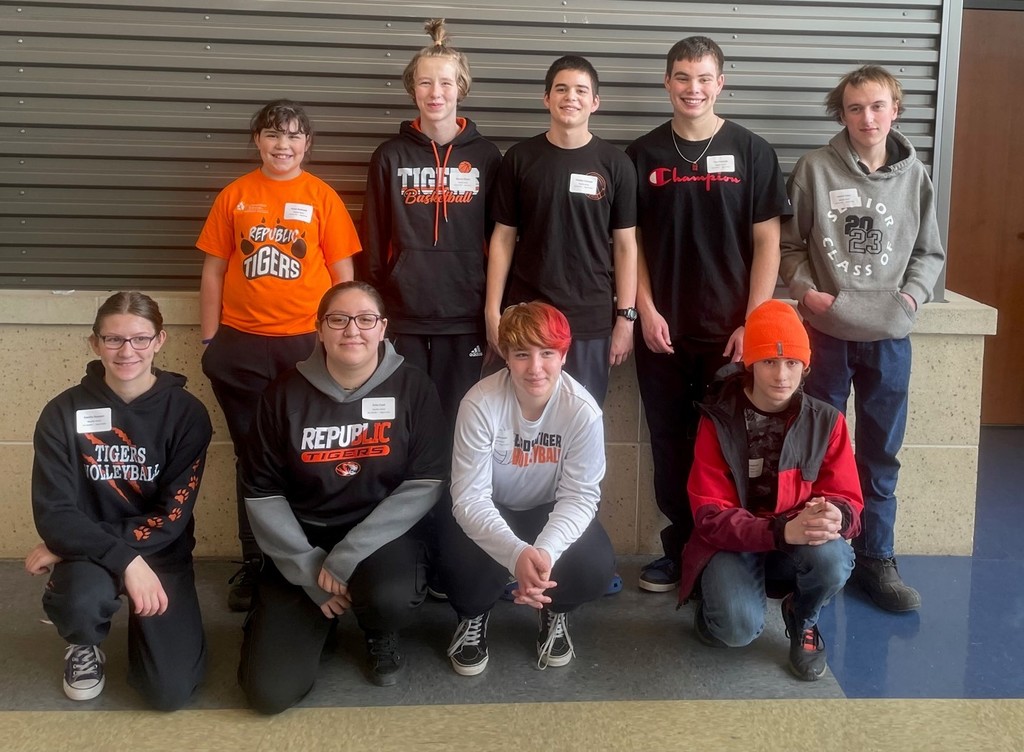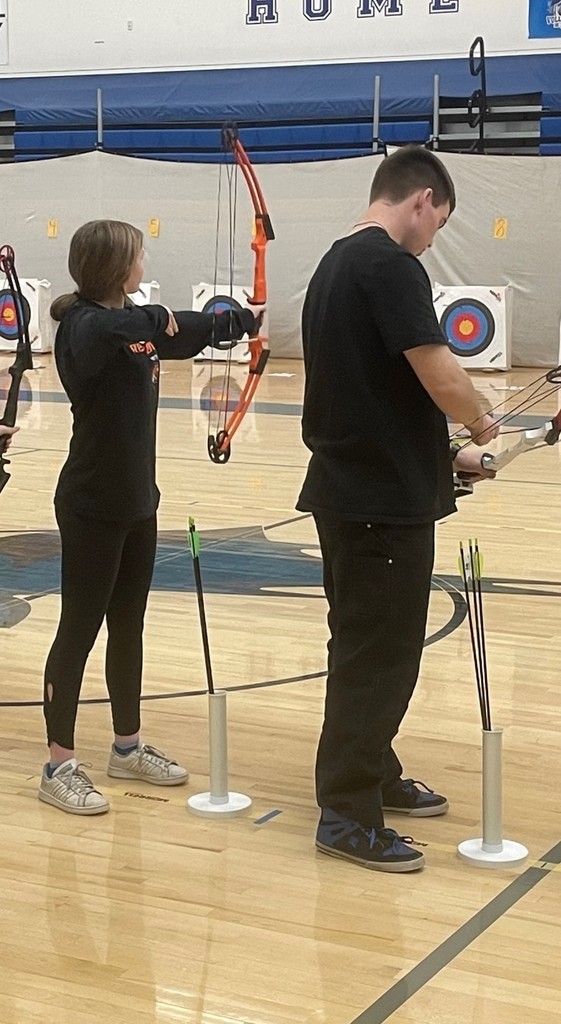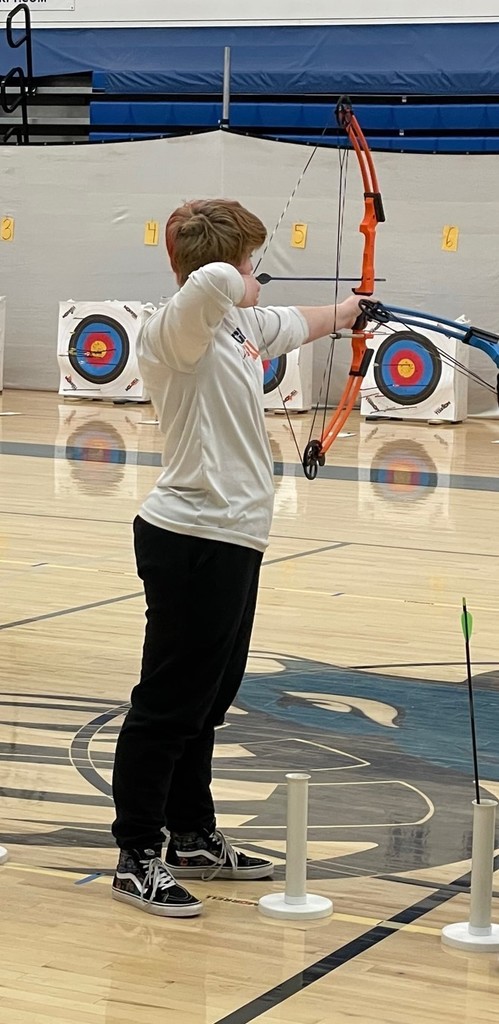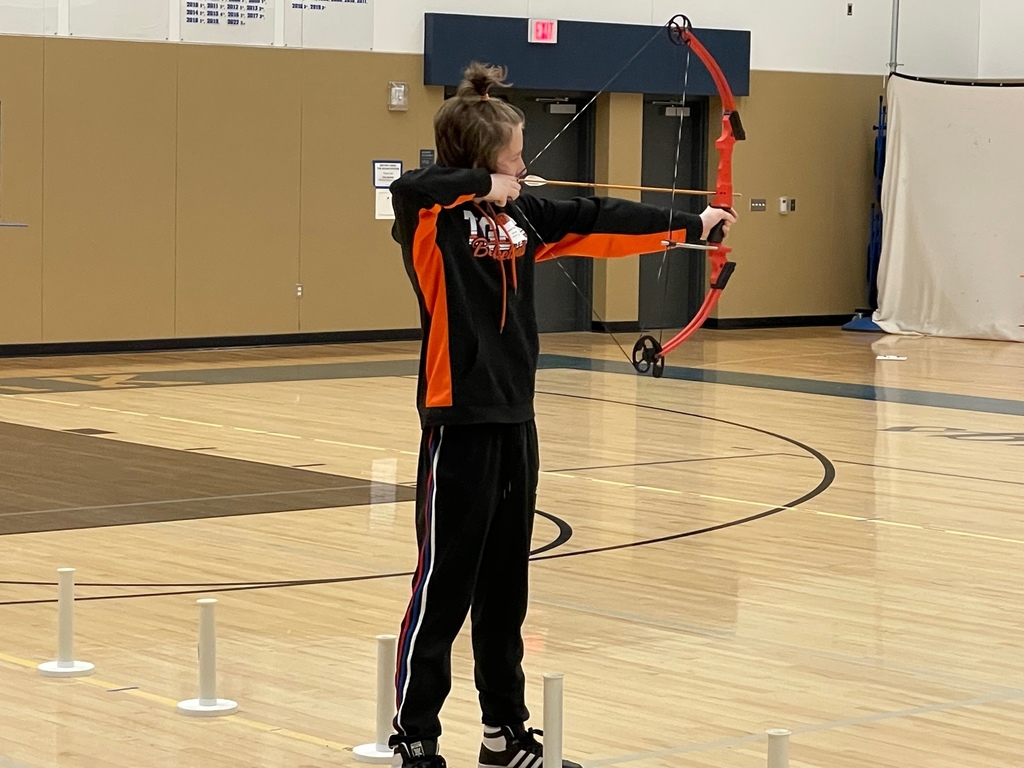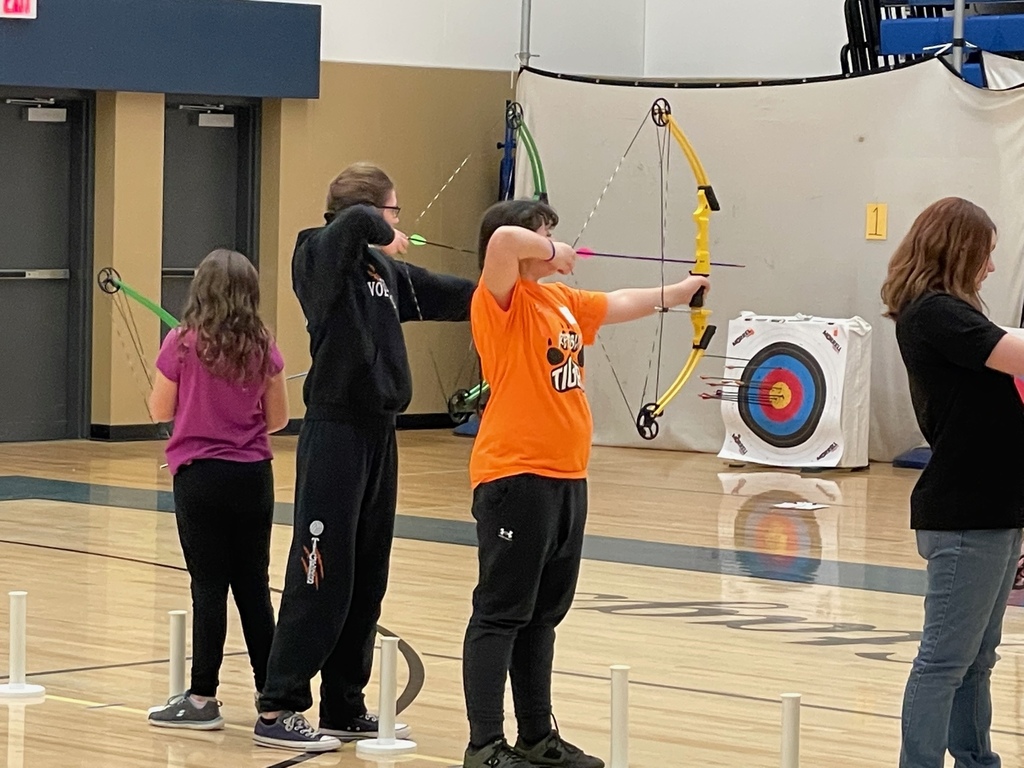 Recently, Mrs. Torweski's Kindergarten class visited Anderson's Grocery, the Republic Library, 18 North Kitchen, and The Outfitters to meet the local business owners and learn about each of their different stores. Next, Mrs. Campbell's class toured the Republic Post Office. Postmaster Artie McRae gave the 1st graders a behind the scenes look at how the mail is sorted and delivered to all the residents of Republic. After the Post Office tour, the 1st graders walked to the Republic Volunteer Fire Department hall where local firefighters allowed students to sit in the driver's seat of a real fire engine and taught important fire prevention information. The ROAR adventure trips would not be possible without the support of community members like these who donated their personal time for our elementary students. Dean and Kelly Bell Billy Burt Gabe Becklin Dewayne Ostby Lilly Rice Artie McRae Arwen Wooley Lisa Ortiz The entire crew at Anderson's Grocery.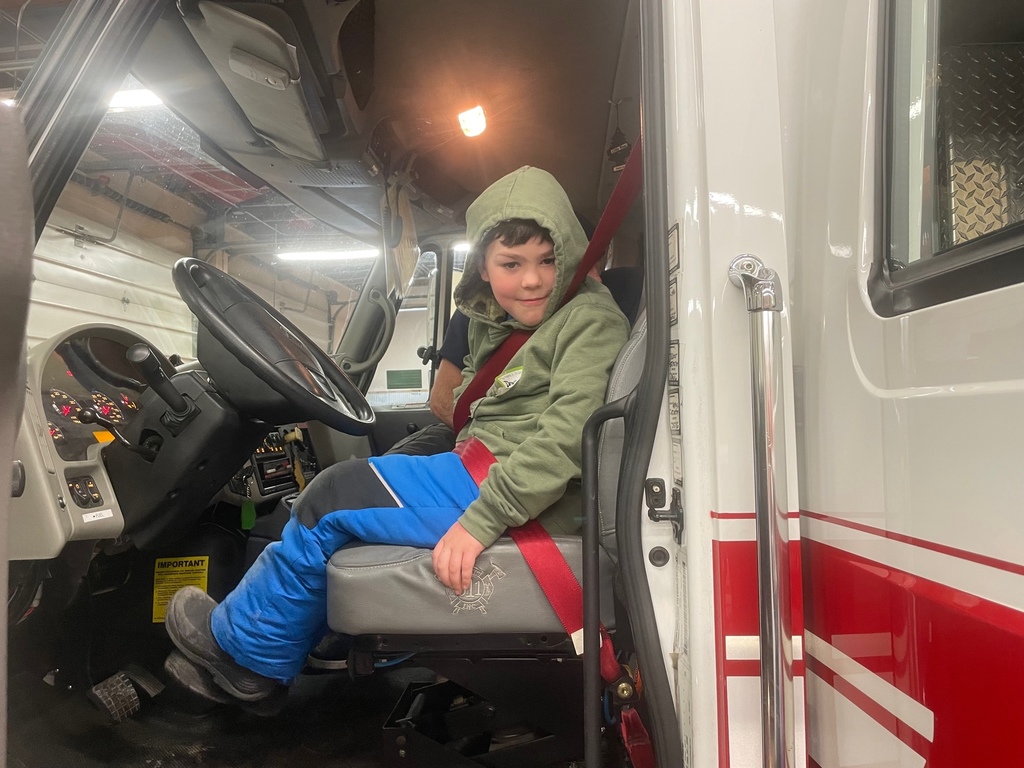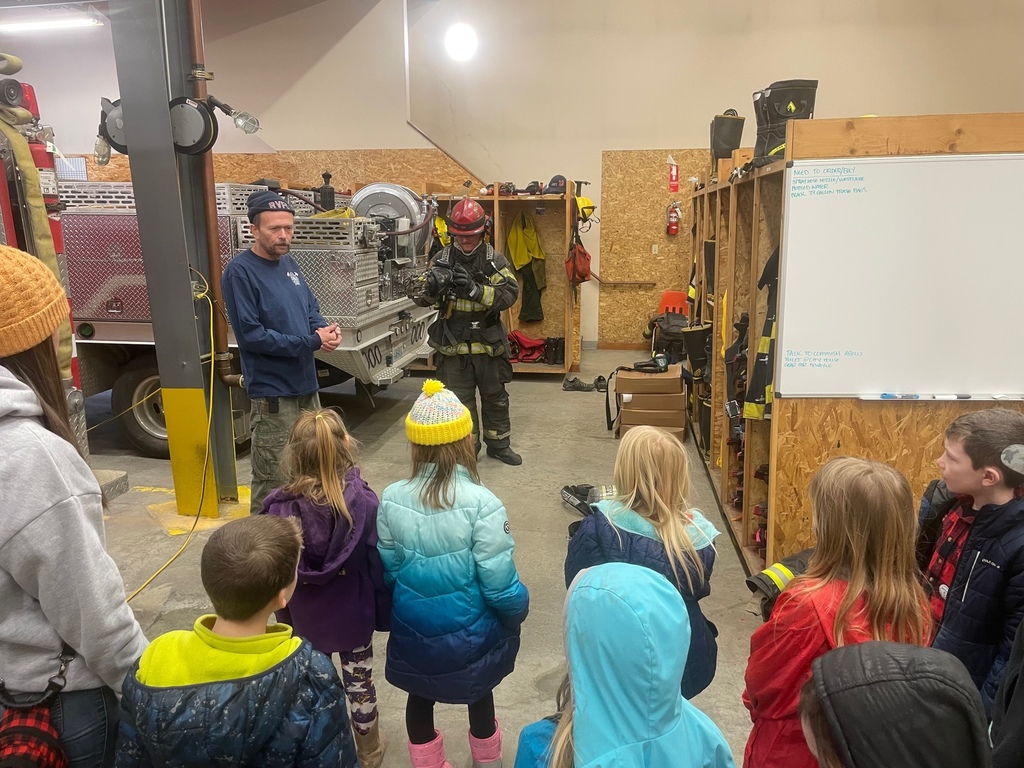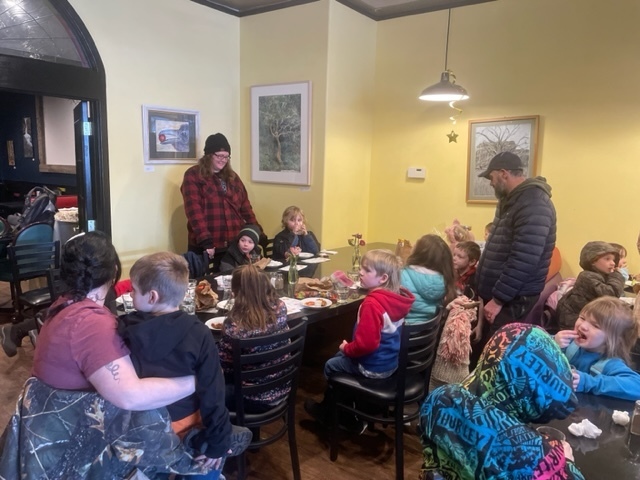 Today's Academic Recognition Assembly has been moved to the Elem gym!

Woo Hoo! This Friday, March 10th, there will be an assembly for all 7-12th graders who made Honor Roll last semester. All parents, grandparents, aunts, uncles, cousins, neighbors and community members are welcome to come! Assembly will take place at 8:05 am in the high school gym. See you there and GOOOOO TIGERS!


What an exciting week!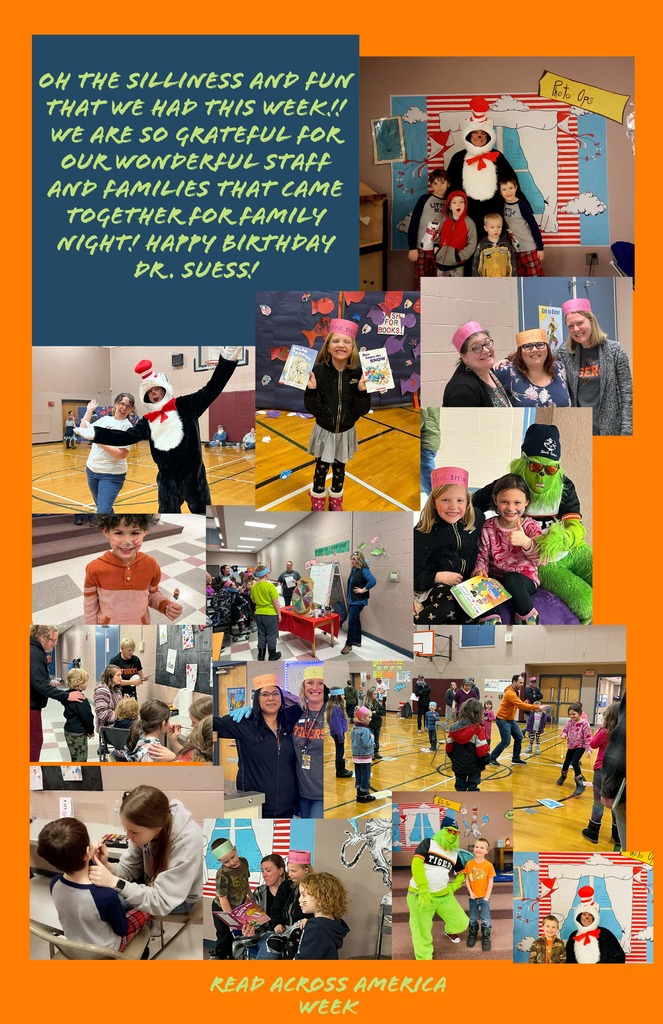 Republic Basketball Athletes Named All Opponent Three Republic athletes were selected to the WIAA Northeast 1B North All Opponent Team. Congratulations to Bubba Hutton, Lindsey Short and Ember Berndt for being selected by the League for this esteemed award. We are loud. We are proud. We are Tigers!

Attention Mrs. Starr's 2nd Grade Parents - The 2nd Grade ROAR adventure that was announced in the February/March newsletter has been postponed until May.

Republic School District is accepting applications for a temporary (until the end of the 22-23 school year) certificated Kindergarten Teacher. This position will be for additional support for the kindergarten class and is open until filled. A full job description can be found on our website under Employment, Open Positions and also under Job Description. or you may call the District Office (509) 775-3173. An application is also available on the website.

The ROAR program would like to thank Lilly Rice at the Republic Library, the entire staff at Anderson's Grocery, Lisa Ortiz at 18 North, and Arwen Woolley at The Outfitters for taking time to host our Kindergarten class. On our adventure students learned about proper restaurant and store etiquette, what wonderful books are available at the library, and got a behind the scenes peek of Anderson's Grocery store.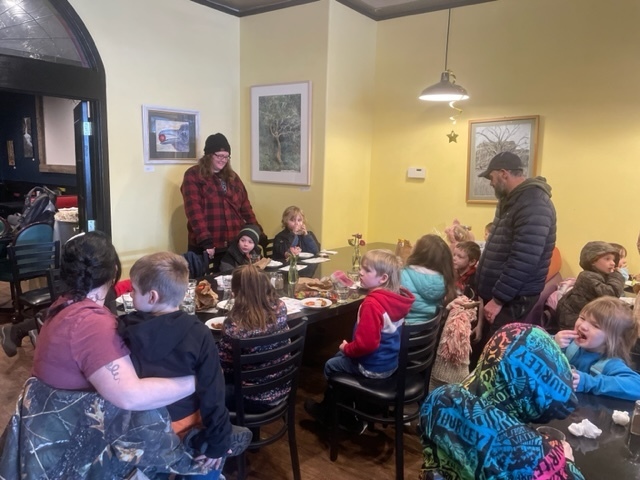 Hello Families, it's Family Night!! The festivities begin at 5:30pm. Also, if you post your picture don't forget to tag us! #republicreads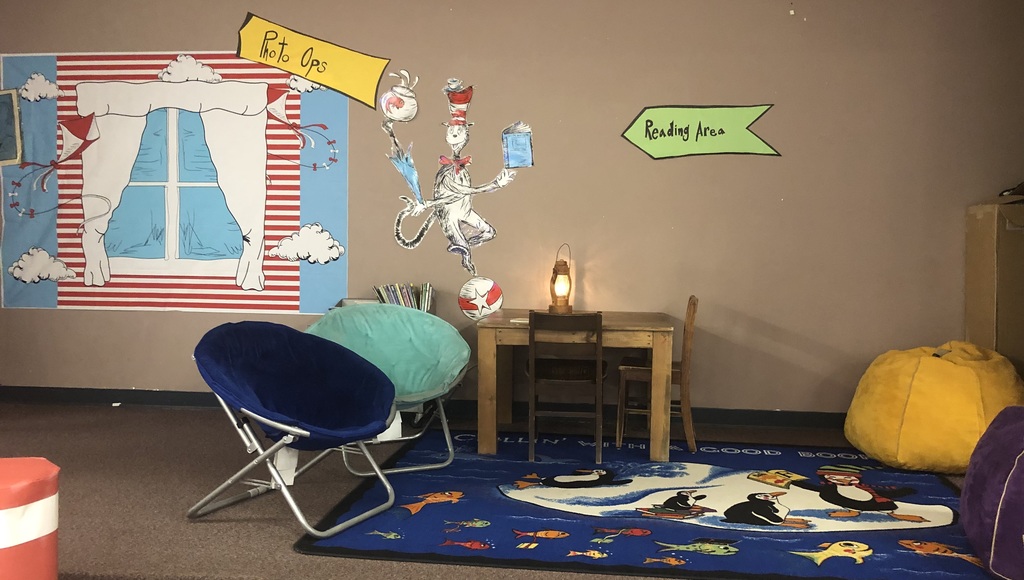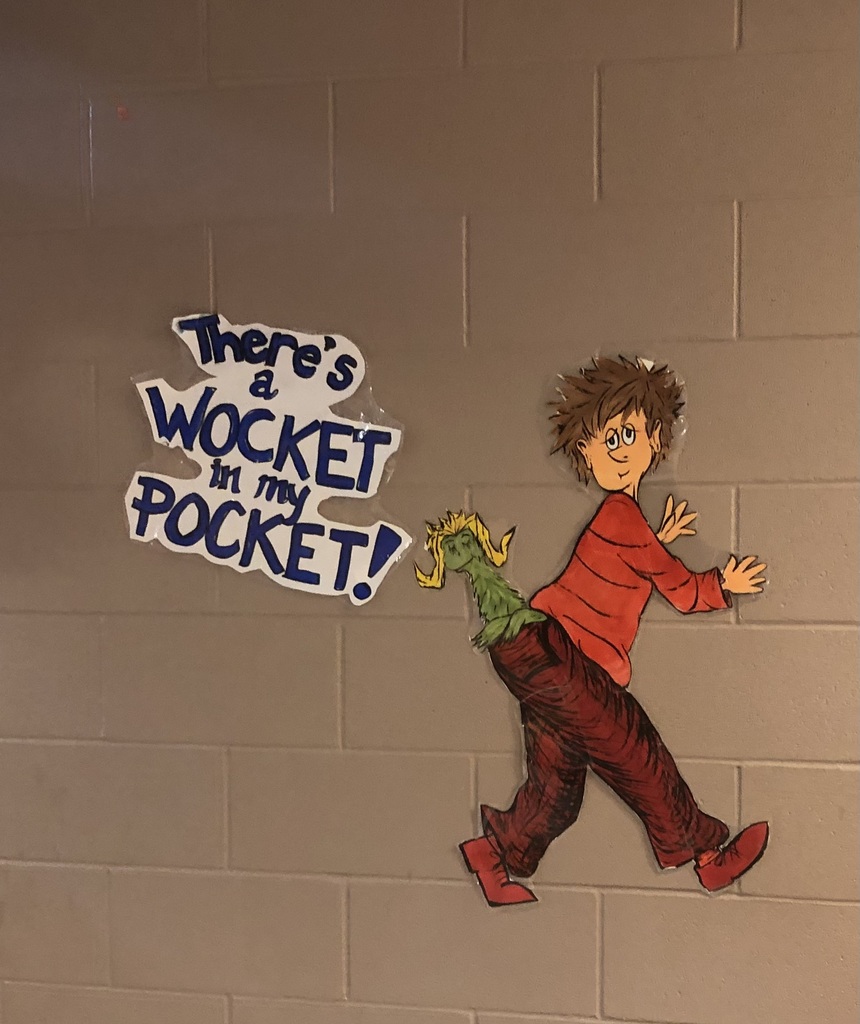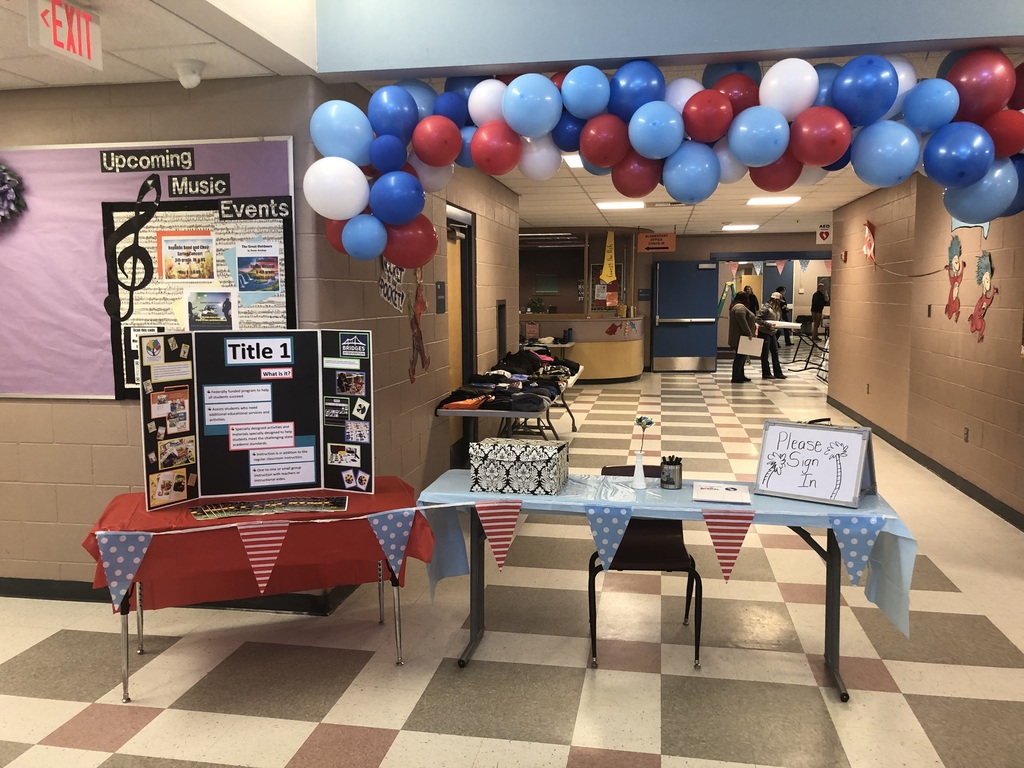 Twenty four hours and counting!! Looking forward to seeing you all at family night!
The Republic website will be down for a few hours to do some upgrades! Please check out our new website tomorrow morning!

Attention families: The Bear and Rabbit buses are combining this afternoon. Rabbit bus will be one hour late. Bear bus will be on time. We apologize for this inconvenience.

Attention High School Parents! There will a Spring Sports parent meeting tomorrow (2/22) for grades 9-12th in the Tiger Cafe at 5 pm (old library). Schedules will be handed out and AD Antos will be available to answer any questions you might have. See you there and GOOOO TIGERS!